1.) Visit 
https://my.insty.hosting/client/
 or click on the Client Login link on our homepage.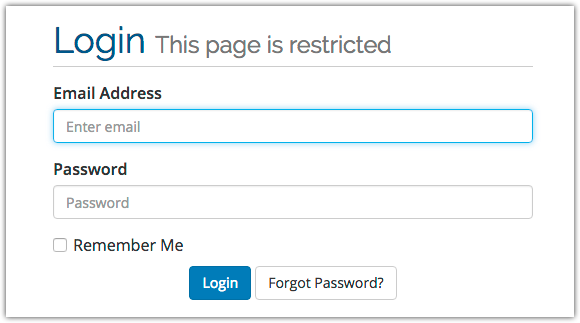 Use the information that was mailed to you when you first became an insty customer.  
This email would have had a subject: 
Welcome to Insty! - Your Insty Client Area Login



If you have any troubles with your login, try the Forgot Password button, or contact support by visiting our website and clicking the Help link.