1.) Log into your Insty client area: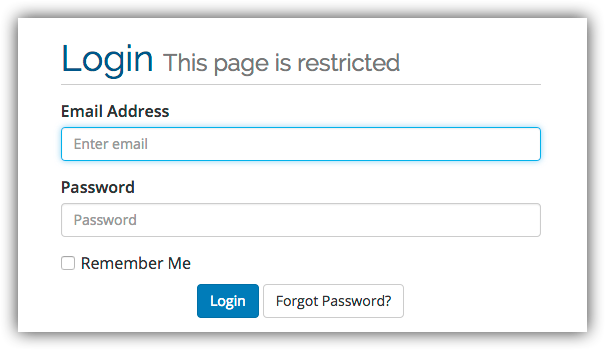 2.) Click the "Login to Instymailer" icon:

3.) If you have multiple companies inside your mailer, choose the company where the list resides.
4.) Choose 'View All Lists'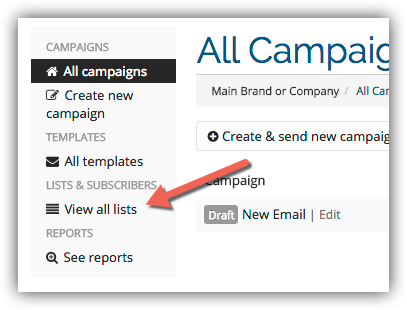 5.) Click the pencil icon to edit the list that you would like to re-direct the user for when they opt-in:

For single opt-in:


6.) Fill in the Subscribe Success page field with the URL that you want the user to be re-directed to upon opt-in:

For Double opt-in:
6.) Fill in the 'Subscription Confirmed Page'. * NOTE *  The user must confirm by clicking your link in the confirmation email before they will be delivered to this page.

7.) Scroll to the bottom of the page and click SAVE: